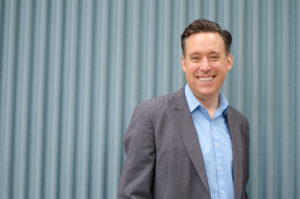 Glen Jessup brings a genuine and honest approach to everything he does. Glen's brilliant reputation has been built by offering personal, trusted advice and expertise.  His desire to help others is what drives his passion for delivering exceptional results for each and every client.
Glen carries a uniquely diverse business background which enables him to share a wealth of experience. From property management to senior management roles, he has developed and polished his marketing, budgeting and negotiation skills.  Glen's belief in the personal and community benefits of volunteering finds him involved with organizations such as Make-A-Wish and BC Special Olympics.
Born and raised in Vancouver, Glen resides in Kitsilano and can't imagine living in a better part of the world.  When not enjoying a run on the seawall or time with his family, Glen and his wife Lisa enjoy traveling in search of new adventures.